Skilled labor in plumbing, carpentry, and electrical work is getting increasingly difficult to find and retain. With the constant rush of daily life, we often don't have much left in us at the end of the day to be chasing after plumbers, masons, and other skilled labor to do our job for us. In such an event, on-call emergency plumber services that offer on-demand services have been gaining immense traction. While it's a relief to have a skilled professional walk in to do the job soon after you beckon them, it is also important that they possess the required skill set to meet your needs and get the job done. Well, suffice to say that it is certainly worth giving a shot at.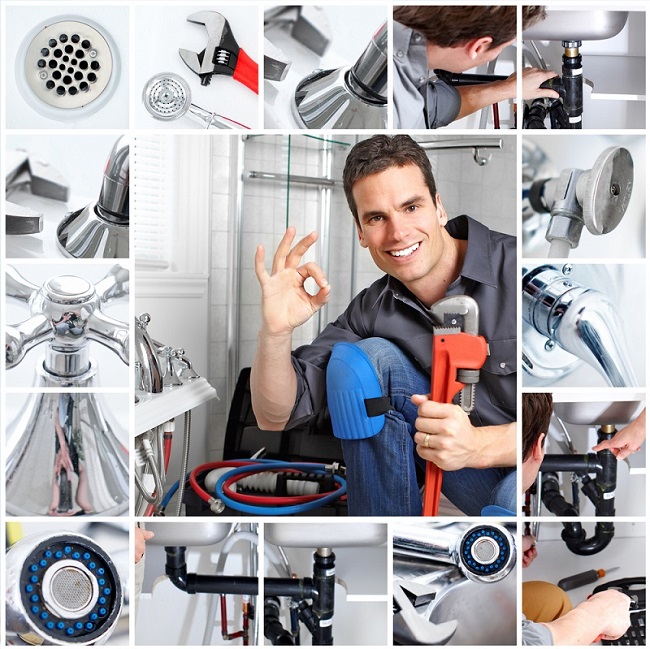 Below Are Some of The Times We Would Strongly Recommend You Call Upon An Emergency Plumber Service Before The Damage Could Get Irreversible:
A Burst Pipe: Pipes usually burst either when they are worn out and subject to considerable wear and tear or due to extreme cold climates that lead to the freezing and expansion of water and the subsequent giveaways of the pipes. If you don't want stagnant water rupturing your floor tiles or creating damp watermarks on your wallpaper or paint, we suggest you fall upon an emergency plumber service right away for expert insight. Some errors are impossible to correct and hence the right information can help save the day.
Gas Leaks: Contrary to the popular belief, plumbers are the men of the hour when it comes to fixing copper pipes and natural gas furnaces. Especially when it's the onset of the winter season and you find yourself reaching for the heater control, it is prudent to get a plumber to check for gas leaks in order to prevent carbon monoxide seeping out of a heating unit that isn't switched on for months. A useful tip to follow in such situations is to keep taps running and collect that water to not put your pipes under pressure.
Clogged Toilet/Drains: This seems like a harmless problem to many that do not warrant a call to an emergency plumber service.  While this may hold good on to some occasions, sometimes a clogged toilet can have serious repercussions as well. Especially, if a household has many people living in it with multiple toilets in use, the problem could multiply in just minutes. It can also lead to problems such as stale air, airborne infections, and sickness. Depend on an emergency plumber service to bail you out any time of the day or night in such cases.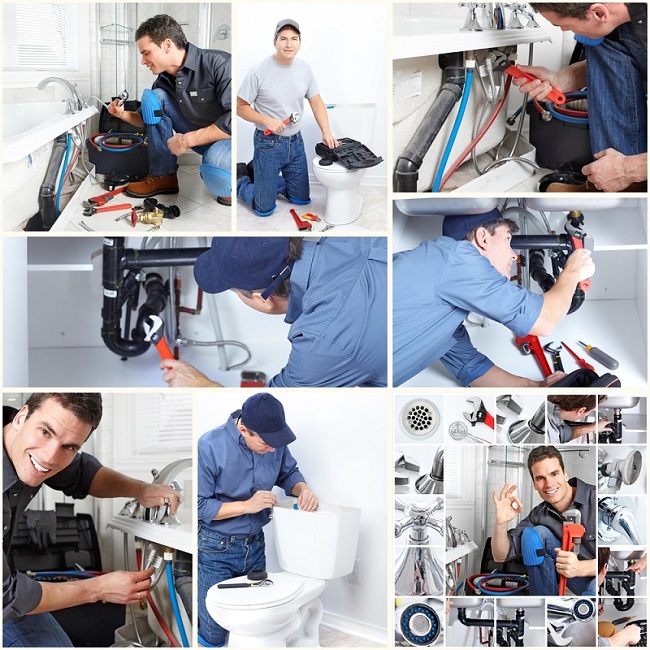 Pipe Leaks: There are two types of pipe leaks that need to be treated differently. For a simple faucet/tap leak, just turn off the water supply valve and deal with the problem at your earliest convenience. But when it comes to a pipe leak, you must beckon the assistance of a professional emergency plumber service and turn off the water supply to all areas of your home until they arrive. As laymen, we may not be aware of the source of the leak and the extent of damage which has already happened within the walls of your home. Hence, leave it to the experts and save your precious wooden floorings and upholstery.
We understand that emergency plumbing service comes at a cost that you do not foresee. But it is worth shelling out that little extra savings for such unidentified problems you do not know the magnitude of. Often, the perceived situation of plumbing and HVAC units may be quite different from the one ensuing within your walls or under your flooring. Hence, for problems like the ones mentioned above, solicit the help of emergency plumber services to act fast and act well.